Droptine Custom Bows
Drop Tine Bows are from the highest quality exotic and domestic hardwoods. Each bow is made to your specification. Bows are designed with short risers and long limbs, insuring a fast and smooth drawing bow with no stacking.
To Order Call 706.974.5683
A lifelong commitment to archery.
I am a lifelong resident of beautiful Dahlonega, Georgia, sight of America's first gold rush in 1828. Dahlonega sits at the southern tip of the Appalachian Mountains. As a boy, I made my own bows out of hickory and arrows from sourwood sprouts. As I grew older and my archery skill improved, I purchased a Ben Pearson Hunter recurve bow and killed my first deer at age 15. My friends and I would practice for hours after school and on the weekends. Sunday afternoons we were in watched Curt Gowdy and "The American Sportsman" show, hoping it would feature Fred Bear.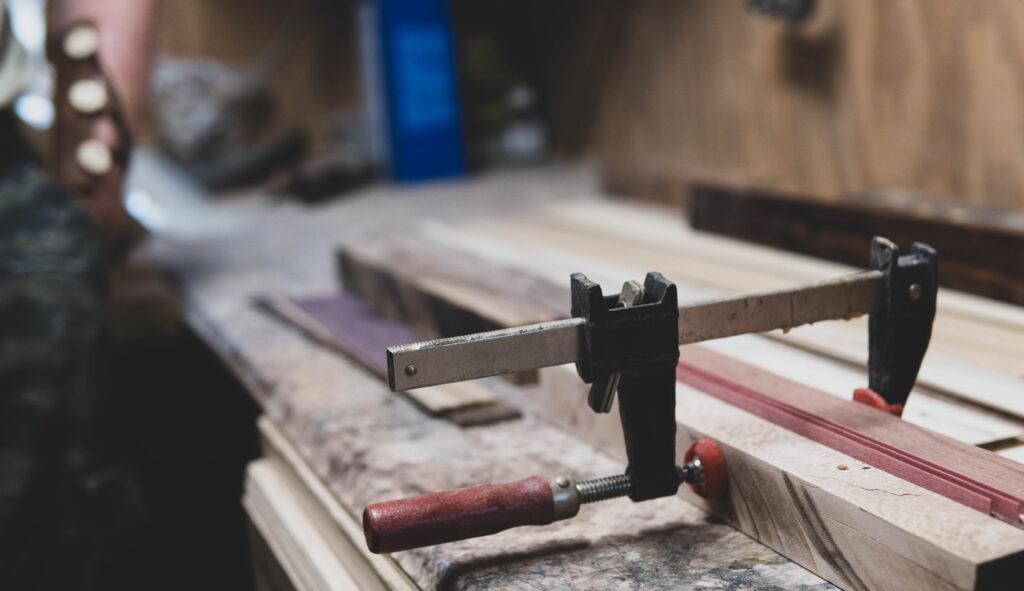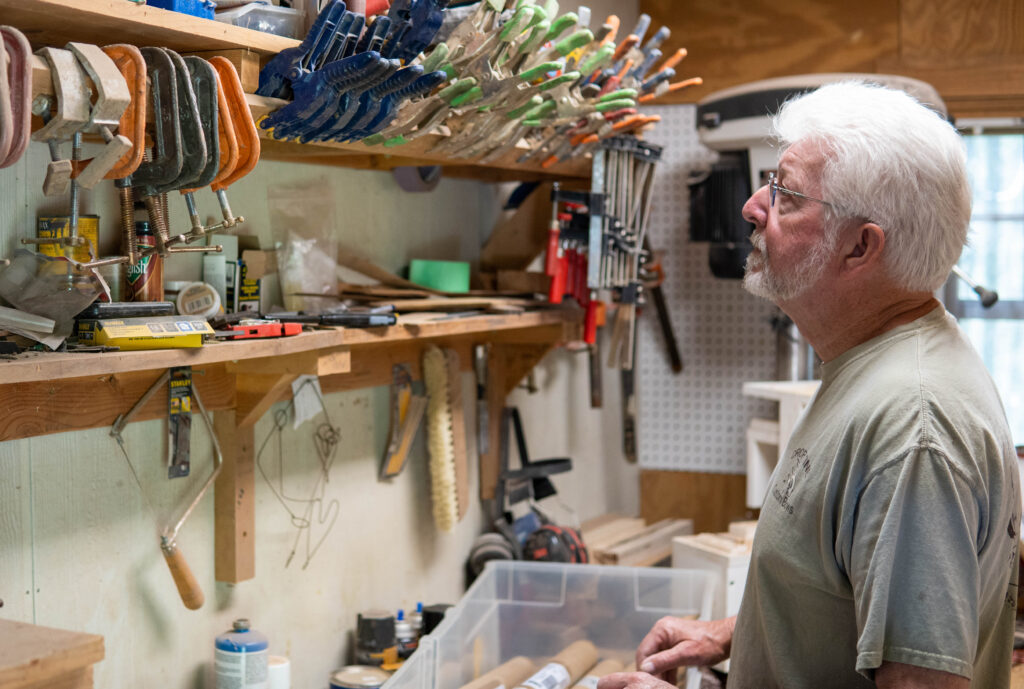 I always had a love of the outdoors and worked for the U.S. Forest Service thirty-one years. Having owned a number of bows, Pearson, Bear, Wing, and finally custom-built bows by Black Widow and Bob Morrison, I decided to build one of my own. I wanted a short riser with a long working limb. By building a shorter riser and longer working limbs the result is a smooth drawing, hard-hitting bow with no stack. Drop Tine Custom Bows was born, known for their stunning beauty and great performance.
All bows are built by hand, one at a time to the customers' requirements making them truly custom.